A Trip to the Moon
Comments
Log in with itch.io to leave a comment.
i love this. an excellent interpretation of the film :)
im really diggin ur stuff.
if at any point u'd be interested in collabing on a game jam feel free to message me.
en MacOS Mojave (10.14.16) no se puede abrir
it was been updated and labeled "post deadline". Sorry for that -__-
Linux (Ubuntu 18.04) build gets stuck on a blue screen when you enter the rocket. Will play it later on Windows if I get the time.

Works on Windows, but I can see out of bounds. Doesn't affect gameplay.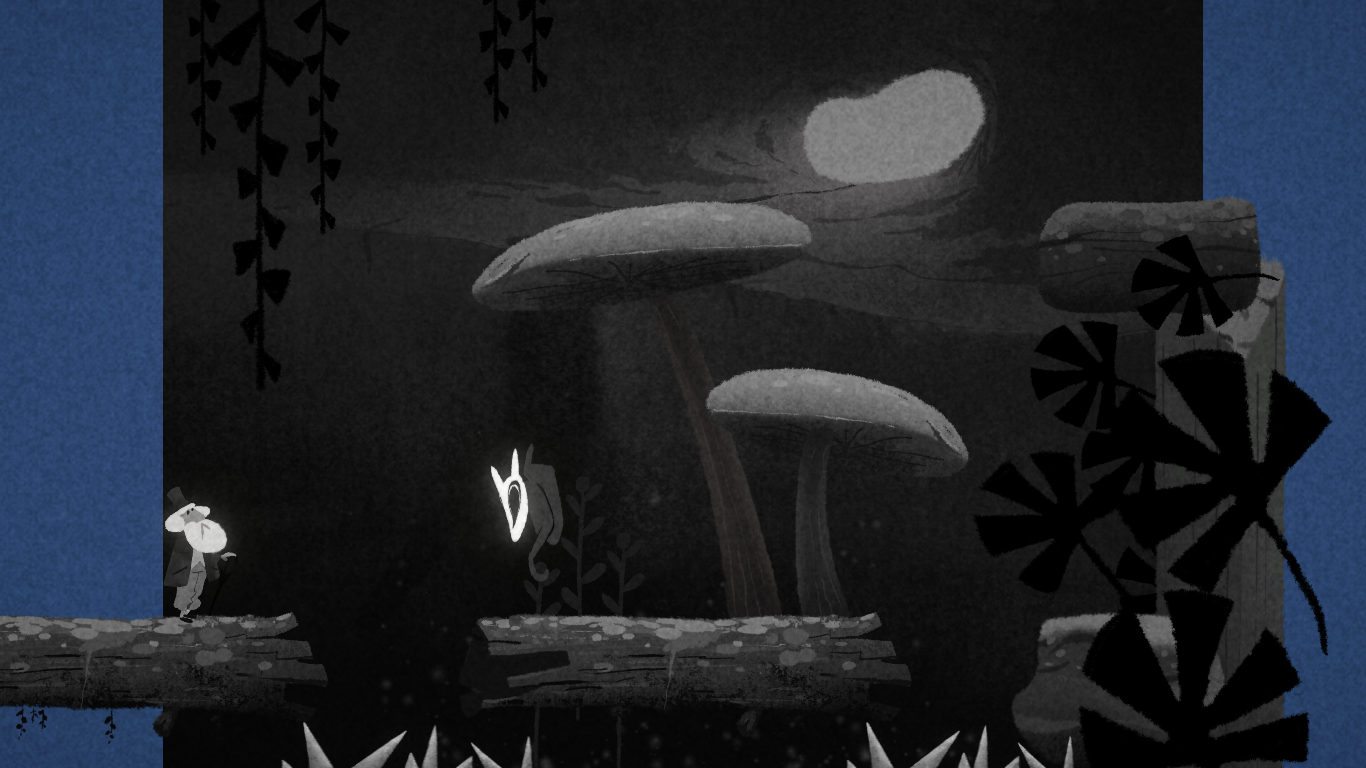 It's a sweet short game with a nice aesthetic.

aah! this is not supposed to happen haha, well, I will fix it after votings end. Nonetheless I cannot replicate this on my computer.
Yeah, probably something to do with how you/Unity handle/s different resolutions. I finished the game without any problems though, so it's something minor.